Know Who We Are
About our company
We, at A Star Machines, take full responsibility and will be transparent towards our customers. Since 2015, we have provided trendsetting solutions and designs through the latest technology and innovation and always guaranteed trusted performance, quality, and global conformity.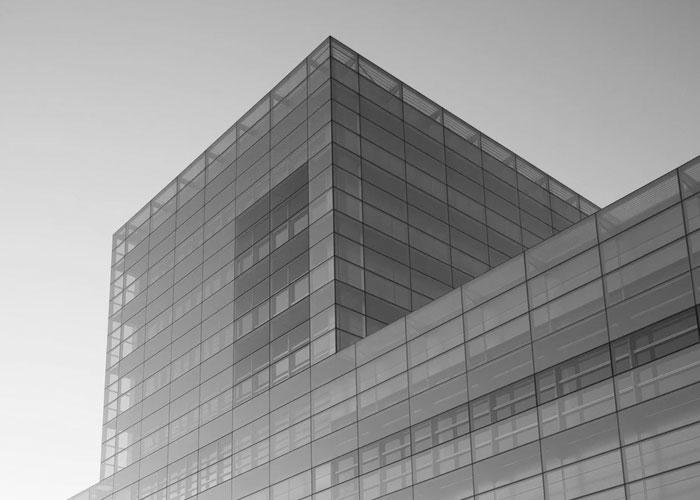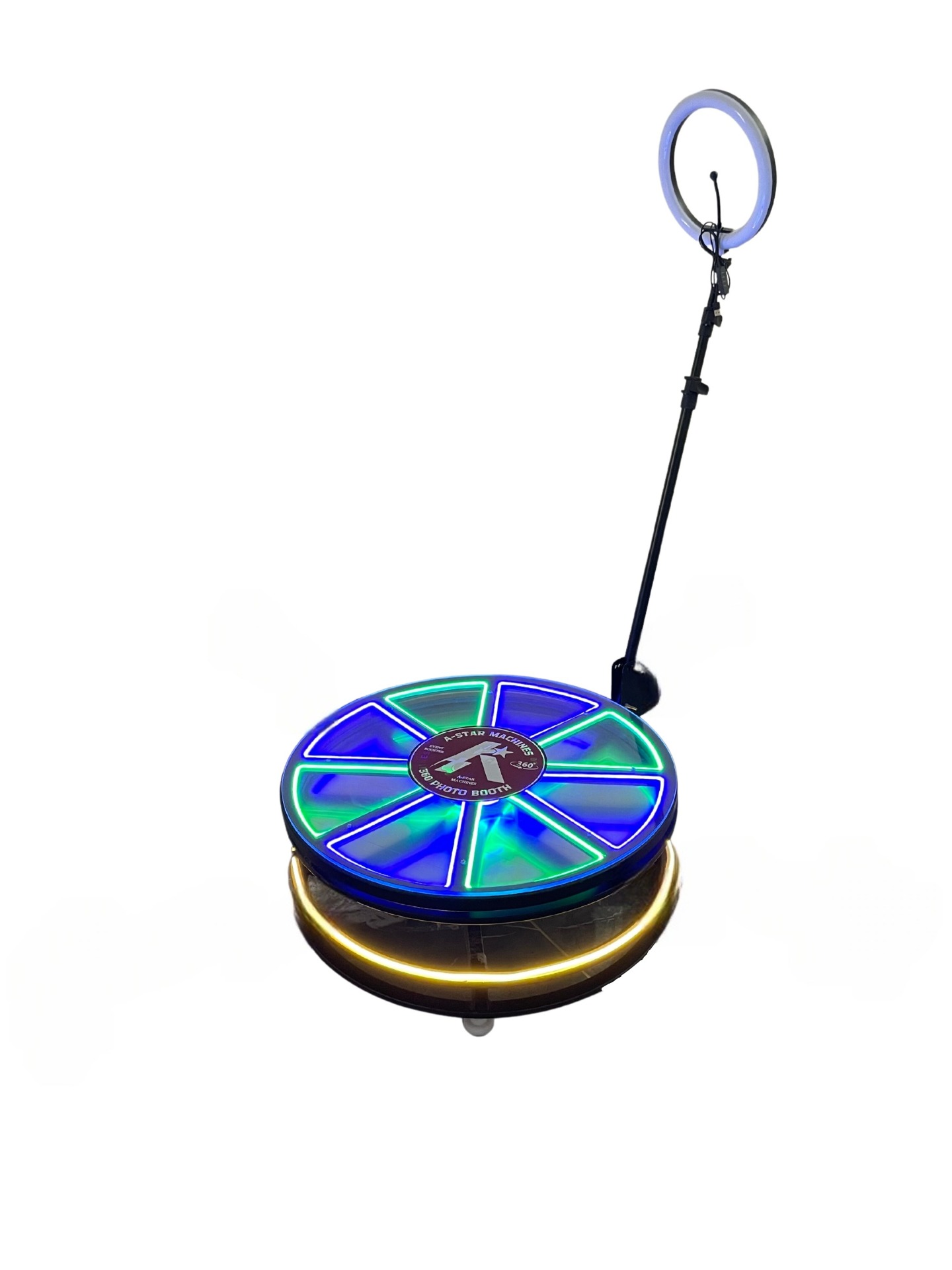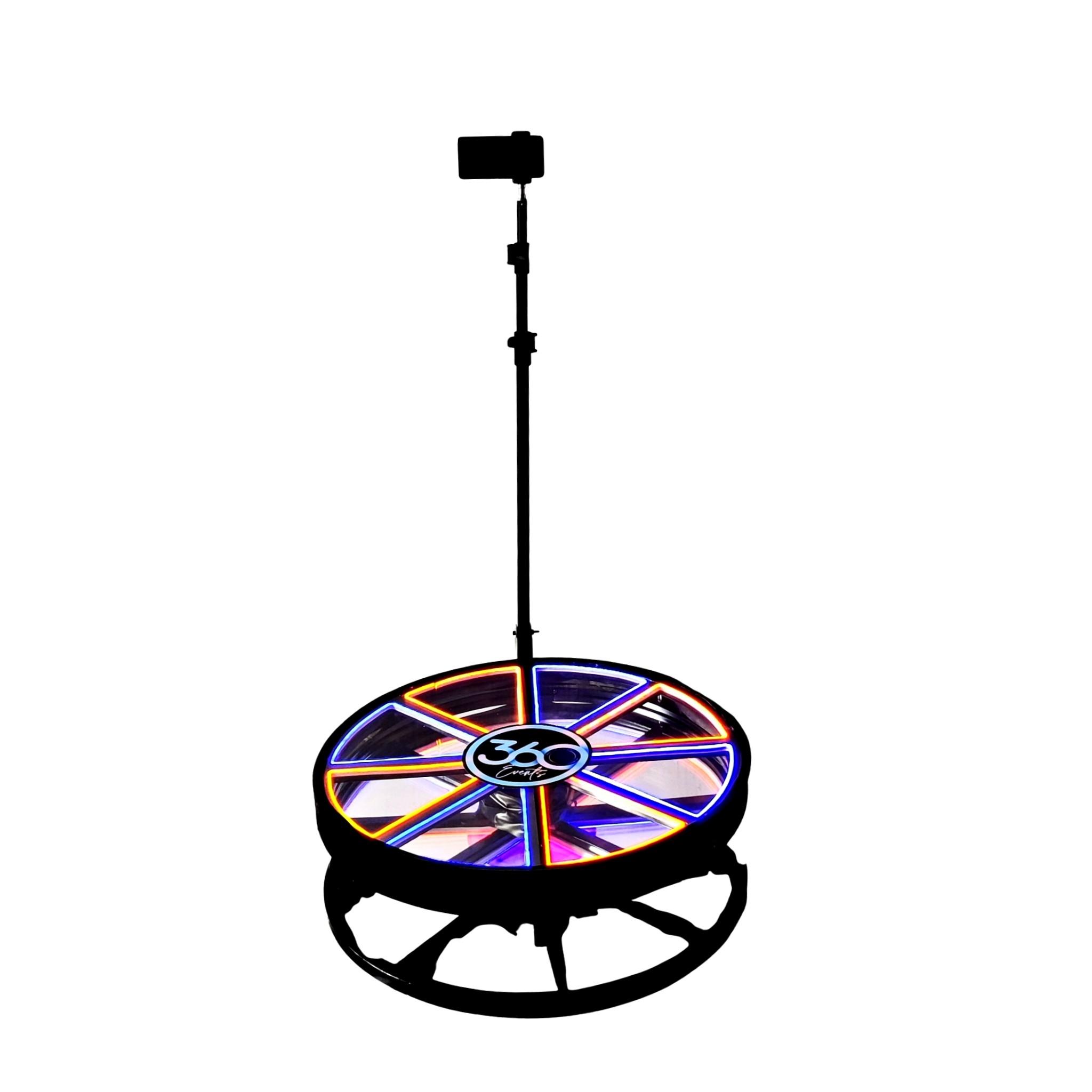 Each party or event may benefit from a 360 Photo Booth's excitement and involvement. It enables visitors to partake in an enjoyable, interactive experience that records their memories in 360 degrees.
A Fog Machine & Smoke Machine would be a great enhancement for any party or event. It creates an upbeat atmosphere with visual special effects. This gives an immense smoke effect, which is widely used in applications including parties, dance clubs, Halloween haunted houses, and popular music performances.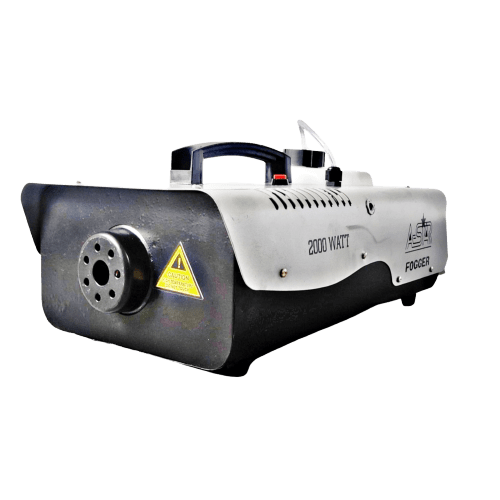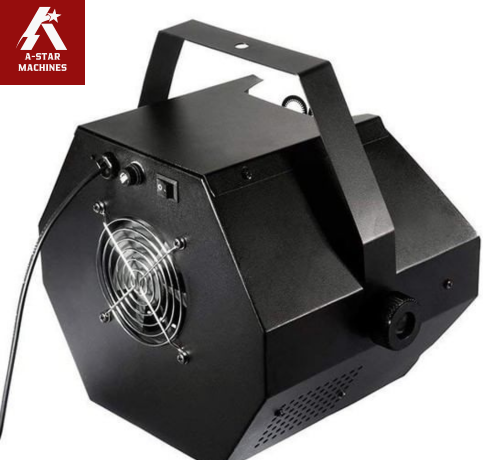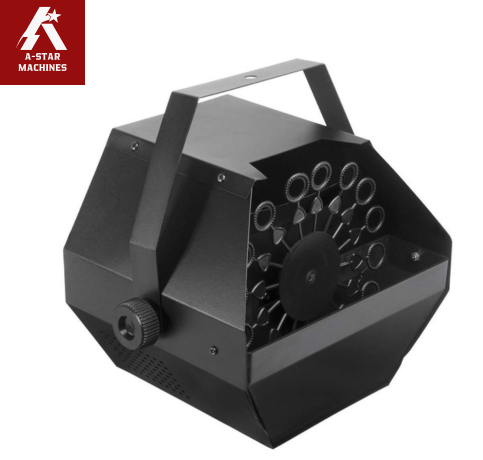 A high-output bubble machine releases a lot of mystical bubbles into the atmosphere. It can be used for stage shows or for commercial purposes, indoors or out. It continuously creates bubbles and is the ideal addition to birthday and holiday parties, picnics, BBQs, weddings, and a variety of other social gatherings. – ideal for usage indoors or outdoors. Ideal for establishing a dreamlike ambiance at weddings, stages, and celebrations.
A Star Machines has an intriguing perspective on the entertainment industry that makes the process simple, easy, and seamless for each and every client. The brand has a history of establishing trust and using cutting-edge, modern methods.
We also have a strong technical team with cutting-edge design and development capabilities in addition to our extensive knowledge and experience. The highest level of quality is guaranteed by a creative method for speaker assembly. All around India, we provide just-in-time delivery and quality control.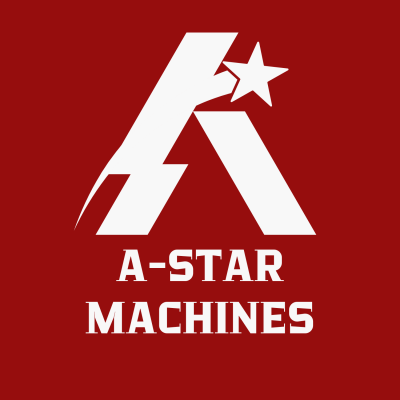 Here is what our clients think about A Star Machines Products.
I purchased a Fog/Smoke machine from A-STAR MACHINES, and it was delivered on time and was of the highest quality.
Simply put, A Star Machines' products and after-sales service and support are of higher quality than those of its competitors. Don't hesitate; just go ahead.
Frequently Asked Questions
If you are still unsure whether to purchase an A Star Machines product, you can read the frequently asked questions about our services and support.
We answer within 24 hours and are available seven days a week to assist you.