A Star Machines, founded in 2015. We manufacture the Best 360 Photo Booth and Other Products related to the entertainment industry with the establishment of full responsibility, greatness, and transparency towards customers. Within seven years of business operations, we have expanded by giving the best memories of life to our customers. We conduct essential business for the people who trust us. All shipping originates from a manufacturing plant in Delhi.
Carrying a long period of trust with a cutting edge and current methodology, the brand holds an interesting viewpoint on the entertainment industry, making it a straightforward, hassle-free, and smooth cycle for every single client.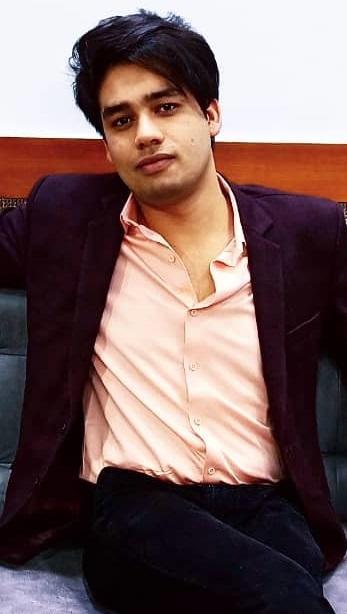 Hammad Raza
Mr. Hammad Raza the Founder and chairman of A STAR MACHINES. With more than 10 years of experience, he is the man behind the success of the company. He has been able to make A STAR MACHINES the preferred choice in the market. His inspirational perspective and insight into the future permit him to recreate and adjust to recent fads. A firm devotee to conveying esteem and supporting connections, Mr. Hammad Raza approaches life and business with a receptive outlook, rousing and supporting numerous others to see their fantasies work out. every single client.
Yawar Saifi
Mr. Yawar Saifi, the Director of A STAR MACHINES is a popular name in the Entertainment Industry of India. With over six years of knowledge, he has gathered sharp data about the entertainment industry. His helpful point of view and knowledge drive him to reproduce and adapt to current fashion trends. A firm fan of conveying regard and supporting associations, Mr. Yawar Saifi approaches life and business with a responsive standpoint and supports others to see their dreams work out.